A Homeowner's First Landscape
First time homeowners usually rush headlong into their new landscapes. Enthusiasm and zeal become guiding principles. That first year, especially in spring, is frequently a blur of landscaping activity. Businesses that stock tools and plants become weekend destinations. The homeowners' outdoor to-do list looks something like this:
Do "something" with the lawn;
Plant "flowers";
Plant trees and shrubs; and
Make a play area for kids (if part of the family).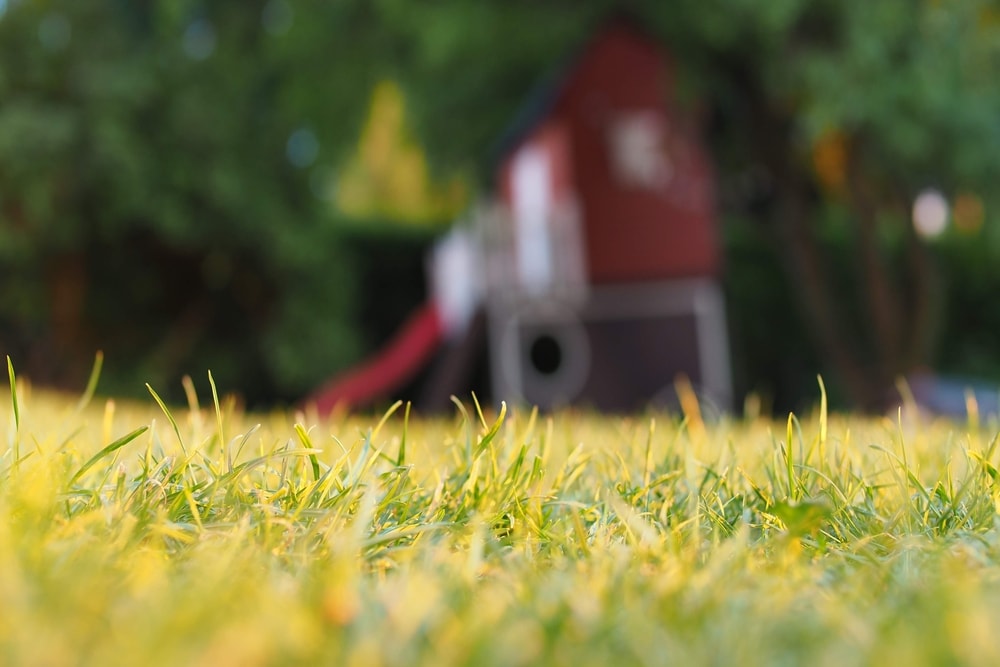 Although these new homeowners usually want landscaping tips and advice, they are let down when advised to slow down, take inventory and make a plan. This advice is usually perceived as boring stuff, but in the end, it makes for a realistic, thrifty and satisfying outcome.
The most important pieces of an inventory are what:
environmental factors influence the house and land;
plants thrive around the house;
plants or features should be changed or eliminated; and
potential wishes and dreams that can be dealt with in the near future.
Pictured above is a home near Charlottesville, VA located on 2.5 acres that I will use as an example in this series. It was easy to gather preliminary information about existing environmental factors for this site using:
A compass and metal tape measure,
The internet;
Some plant encyclopedias; and
Paper on a clipboard for recording.
Here are some important facts collected during a first fact-finding attempt:
The house front faces northeast and is sited on a northwest – southeast running road. This setting, along with existing trees, provides good quality light and filtered sun throughout the day. It is an excellent location to landscape as long as soil constraints and animal problems (mostly deer) are taken into consideration.
Existing plants:

Are mostly second-growth oak and other assorted hardwoods;
Serve as a buffer away from the house;
Need pruning to remove hazards and selective cutting to improve tree growth; and
Are few in number in the understory and there is little herbaceous vegetation (i.e. wildflowers).

Superficial observation of the soil shows that it probably is:

Composed of old forest soils that are usually highly acidic;
Well drained with medium to rapid runoff and moderate permeability;
Mostly subsurface near the house probably left from construction.
Soil tests are needed so that healthy soils can be created before new lawns and plantings are established. In VA soil-testing kits are available from county extension service offices. The kit is mailed out, samples taken by the homeowner, and then mailed back to the Virginia Tech Soil Laboratory. The basic test is $7 for Virginia residents, $10.50 for others. The organic matter test is extra: $3 in state, $4.50 out of state. (Moreno Landscaping provides the best landscaping services along with brick paving, fencing, snow removal and so much more)